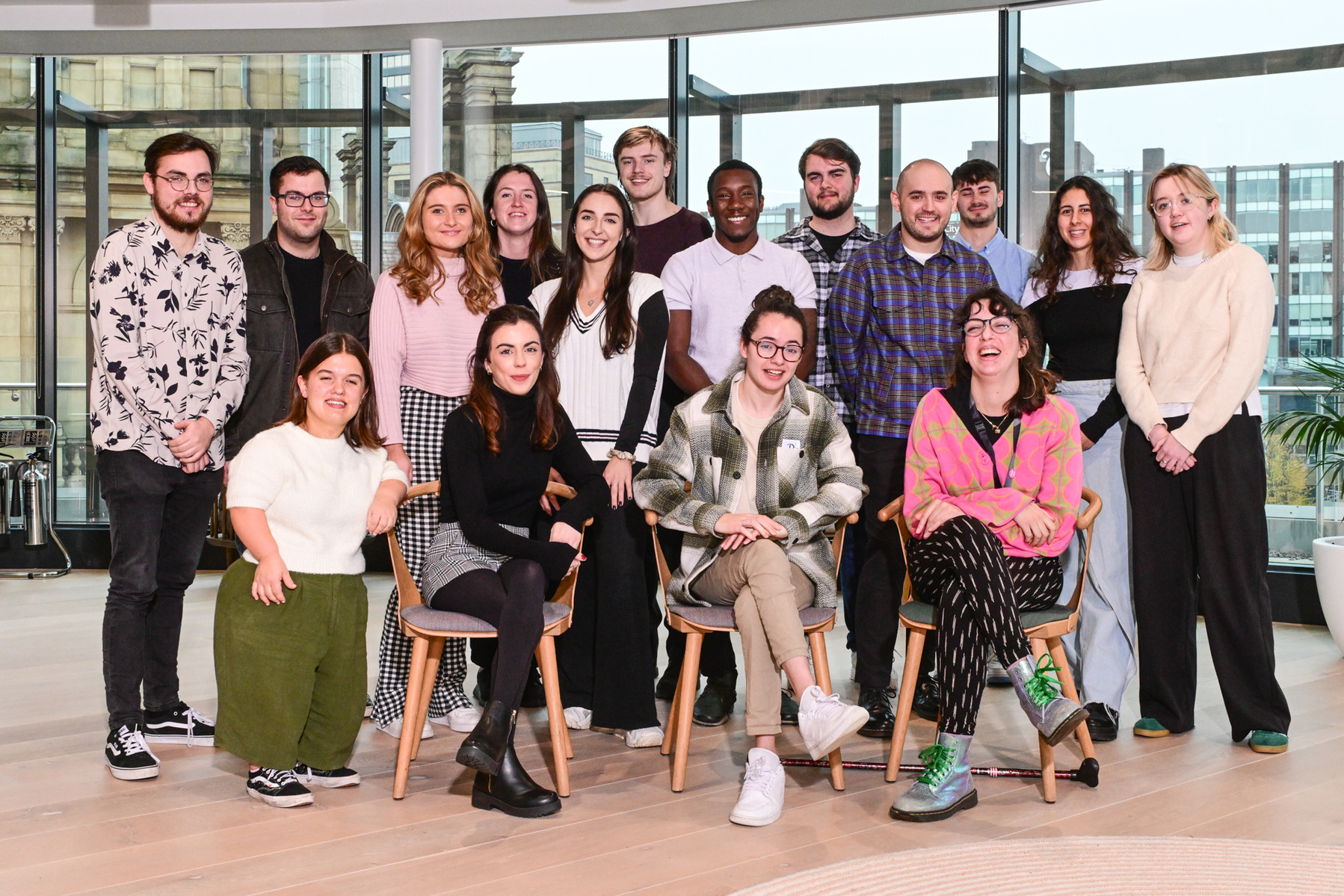 Professional headshots are crucial for individuals in the film industry, even for those pursuing careers behind the camera. These headshots serve as the foundation of one's professional brand, often being the first point of contact with potential employers or clients (or both). For assistant producers, scriptwriters, and other behind-the-scenes professionals, a headshot can convey their commitment to their craft and career as well as the film industry as a whole. Much like actors, these professionals are often judged based on their headshots!
Furthermore, professional headshots can help make a great first and lasting impression, building trust and reinforcing professionalism within the industry. They serve as a visual introduction, allowing the individuals to effectively communicate their professional identity and personal brand. In the competitive realm of the film industry, where networking and connections are key, having a professional headshot can significantly boost one's opportunities, credibility, and visibility in the field (time to get yourself out there!).

Lastly, investing in high-quality headshots reflects positively on the individual, and can be used multiple times across various professional platforms, further enhancing their professional presence in the industry.
Photographer Mark Wheelwright, renowned for his keen eye and ability to extract the essence of his subjects, embarked on a significant project to capture the professional headshots of Channel 4's aspiring assistant producers and scriptwriters. The objective of this endeavor was not just to create a digital image, but to help these individuals establish a robust social presence and platform, which, my friend, is very much a critical aspect in the digital age we live in.

The photoshoot was planned, with Mark investing time to comprehend each individual's personality, aspirations, and the unique qualities that set them all apart. He wanted the headshots to be a true reflection of their persona, because regardless - it was about capturing the spirit of each individual.

On the day of the shoot, Mark was at the Channel 4 headquaerters and made sure to create a warm and comfortable atmosphere around him, understanding the importance of making his clients feel at ease.
Throughout the shoot, photographer Mark was directing each individual through the process, suggesting different angles, and making minor adjustments to capture them at their best. He maintained a steady pace, ensuring that each person got the time they required.
The day ended on a high note alongside a tasty selection of images that they are able to choose from. These creatives now had a digital representation of their aspirations, a proof to their passion and dedication to their field.
The experience with photographer Mark Wheelwright was more than a professional photoshoot (and the occasional fighting with the natural light against the lenses), it was a journey for the aspiring assistant producers and scriptwriters, giving them a newfound sense of social platform to showcase their professional image.